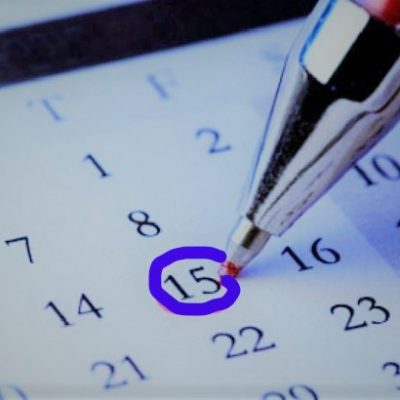 Dates for your diary: SEPTEMBER
SATURDAY 15th September:
Bottle Shop open at the Brewery 12-5
Cask of Classic available
SATURDAY 22nd September:
Bottle shop open at the Brewery 12-5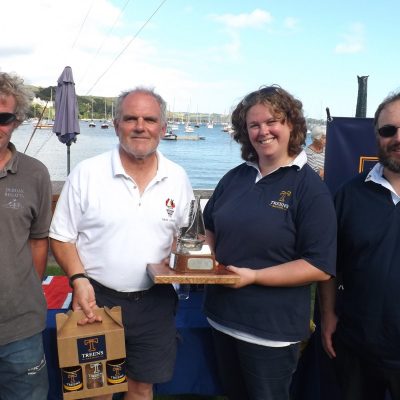 Brewery Sunbeam Championships
7th-9th September 2018
What a stunning weekend for sailing! Varied winds, glorious sunshine, Falmouth Bay at its very best. The Sunbeams are beautiful and iconic boats, and only found racing in Falmouth and the Solent. With a long association of racing Sunbeams in both Sarah and Simon's family (Sarah's Mum and Dad won the very first championships in 1977), we were very proud to be able to sponsor this event and present the prizes on Sunday afternoon.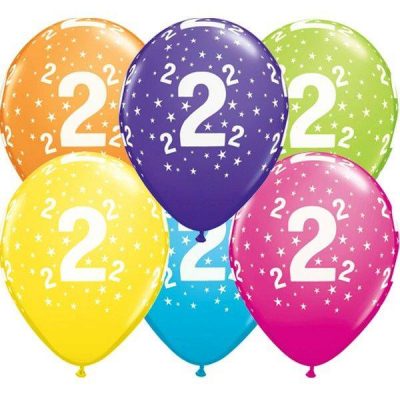 2nd Beer Birthday
It's been 2 eventful years since our very first brew- Cuckoo- hit the pubs at the start of September. It's been one year since our new Ponsanooth-brewed ales left the brewery. This year we're celebrating our 2nd beer-birthday with the birth of our Saturday afternoon takeaway bottle shop. We'll have casks a-plenty as well as bottles, including the VERY LAST pin of Cloud Cuckoo- aged to perfection. What better way to spend a Saturday afternoon.